BODRUM MEDIATION CENTER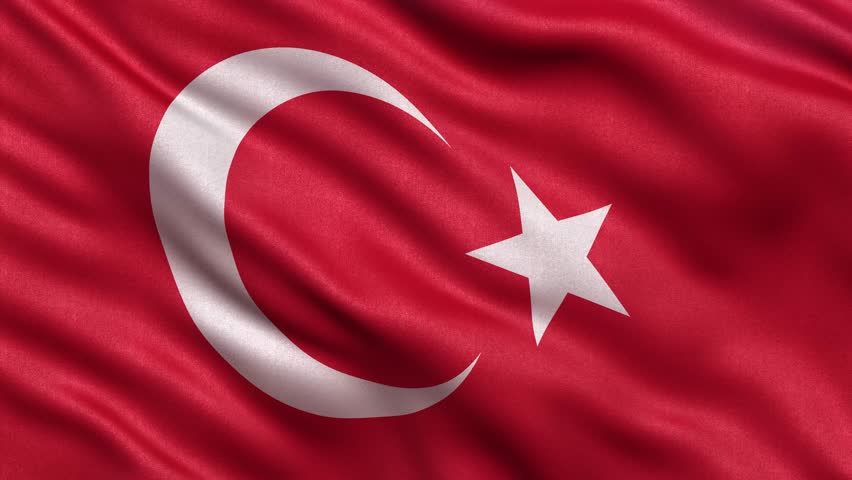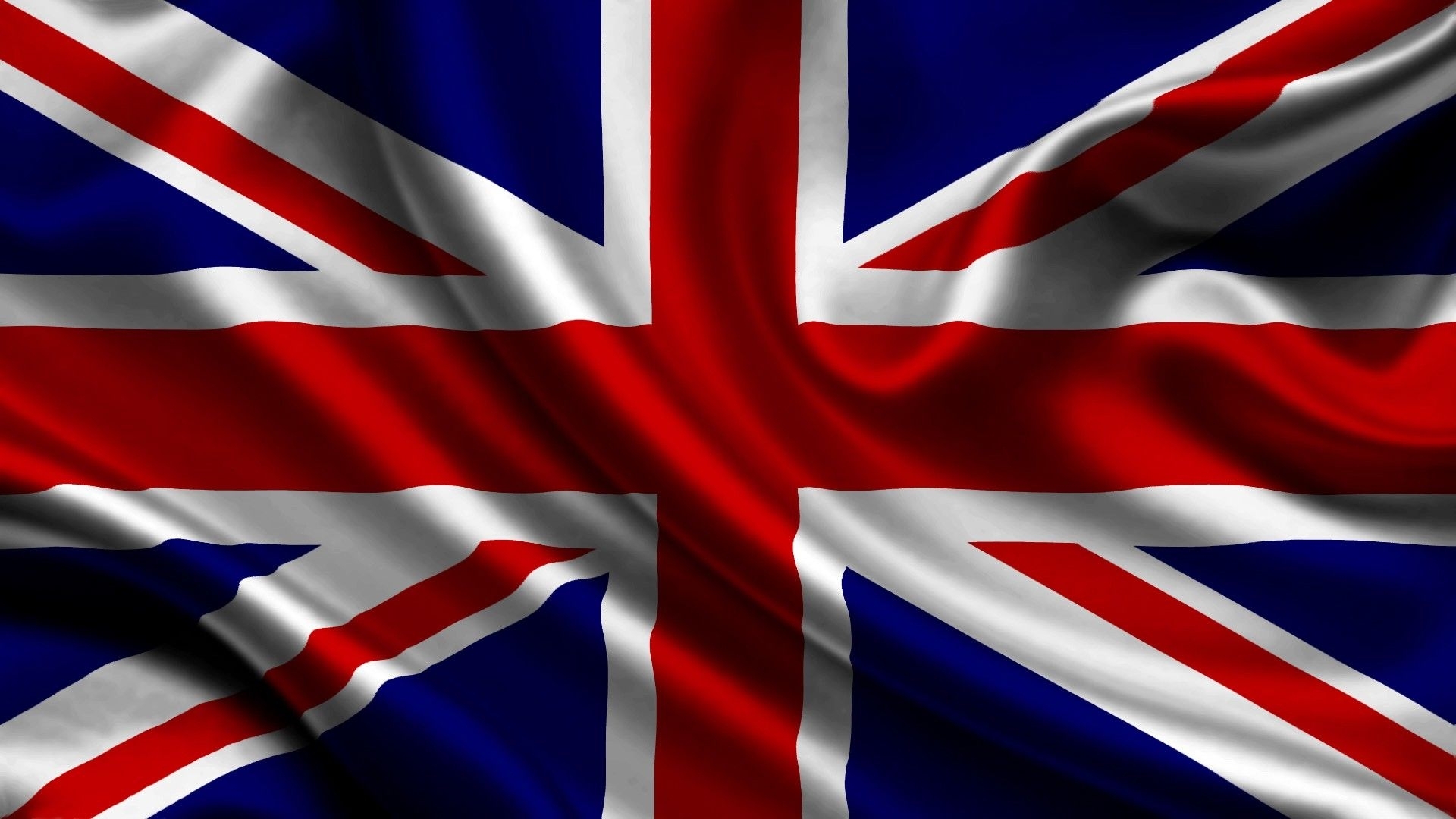 ABOUT US
MEDIATION
PRACTICE AREAS
CONTACT
ABOUT US
BODRUM MEDIATION CENTER provides excellent mediation services. We have expert mediators registered with the Turkish Ministry of Justice. Our mediation services are in both Turkish and English.
Business disputes damages the reputation of your business. When appointed our mediators we are not here to offer advice, but to facilitate negotiations to bring the parties to a viable settlement. We will not impose a decision on either party, and until a binding agreement has been reached, you can walk away from the process at any time. The process is entirely confidential, as well as being considerably cheaper than litigation. Our mediation team has experience in facilitating the resolution of a wide range of commercial disputes including but not limited to competition law and banking and finance law.
In addition to commercial mediation, we also mediate in:
EMPLOYMENT MEDIATION
CONSUMER MEDIATION
COMPENSATION CASES REGARDING MORAL AND MONETARY MEDIATION
BANKING AND FINANCE RELATED MEDIATION
INSURANCE MEDIATION
REAL ESTATE MEDIATION
SITE MANAGEMENT MEDIATION
CONSTRUCTION MEDIATION
MEDIATION RELATED TO MONETARY COMPENSATION IN DIVORCE CASES
Mediation can be initiated at any time during a dispute, although the earlier it is started, the quicker a resolution can be reached. Even if court proceedings have already begun, they can often be stayed to give mediation a chance to resolve the issue outside the courts.
Benefits from commercial mediation:

considerable saving of time and costs compared with resolution by means of court proceedings

permanent settlement

possibility to continue business cooperation or to discontinue peacefully

satisfaction of both parties

building positive business image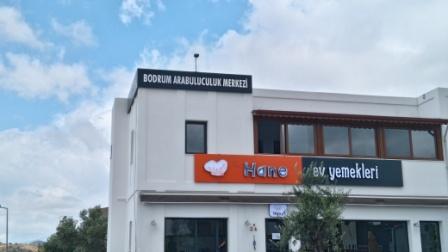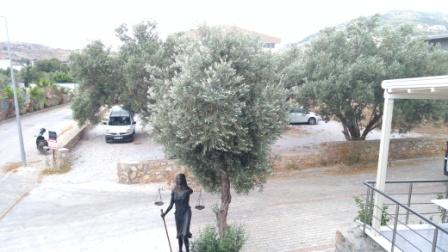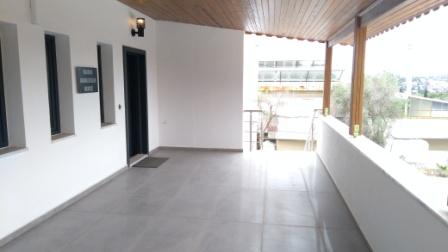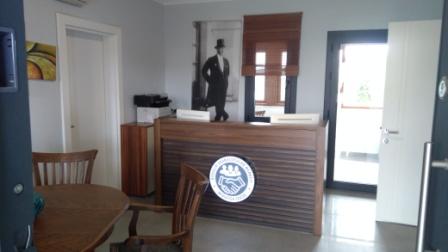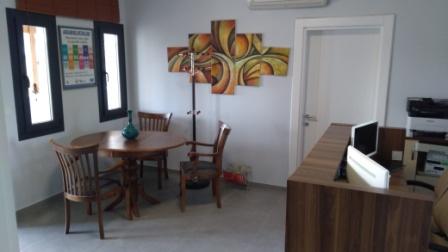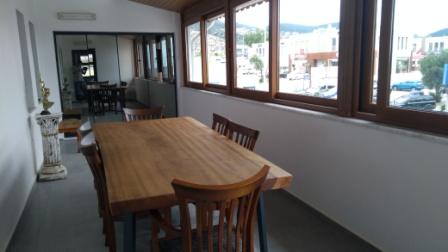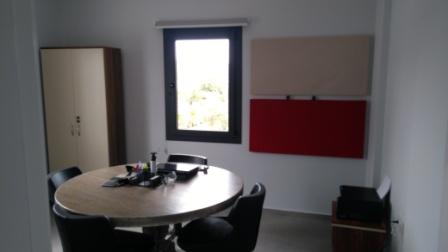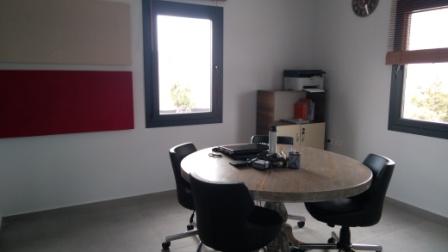 ---
bodrumarabuluculukmerkezi.com provides general information to help consumers / companies understand their rights in numerous mediation topics, but is not a substitute for personal advice from a mediation attorney. As laws are constantly changing, only a mediator/attorney can provide you with specific advice to rely on.
BODRUM MEDIATION CENTER
(Certified Mediators)
BODRUM ARABULUCULUK MERKEZİ
Konacık Mah. Adliye Caddesi, No: 24/E Bodrum / Muğla
0 252 363 04 09
0 541 363 83 73
E-mail: bodrumarabuluculukmerkezi@gmail.com
Web: www.bodrumarabuluculukmerkezi.com